News > RECTANGULAR CAPACITIVE SENSOR.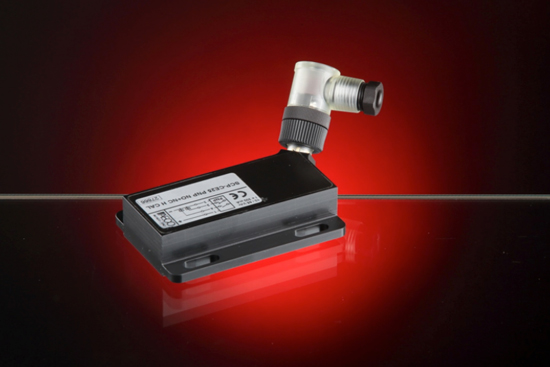 AECO presents the new SCP-CE25 rectangular capacitive sensor with lateral sensitivity, specially designed to detect any type of material through a non-metal pipe or wall or in contact with the material through a rectangular hole measuring 35x80mm in the container or pipe through which the product to be controlled passes.
Special fixing slots allow installation on walls that are not necessarily flat, but also convex, such as the surface of a pipe. The device is fitted with an coupling point for an M12 connector and runs at between 10 and 60Vdc in the PNP version with a complementary NO+NC output.
The operating distance is adjustable up to 25mm with a status indicator Led. The housing is made from non-toxic POM plastic material, suitable for use in contact with foodstuffs.
Scarica Allegato: